Selecting the top wedding songs for your wedding day can be hard work. Luckily Absolute Music is here to help you select the right songs for your big day. We have top wedding song charts in numerous categories to help you select the top wedding songs.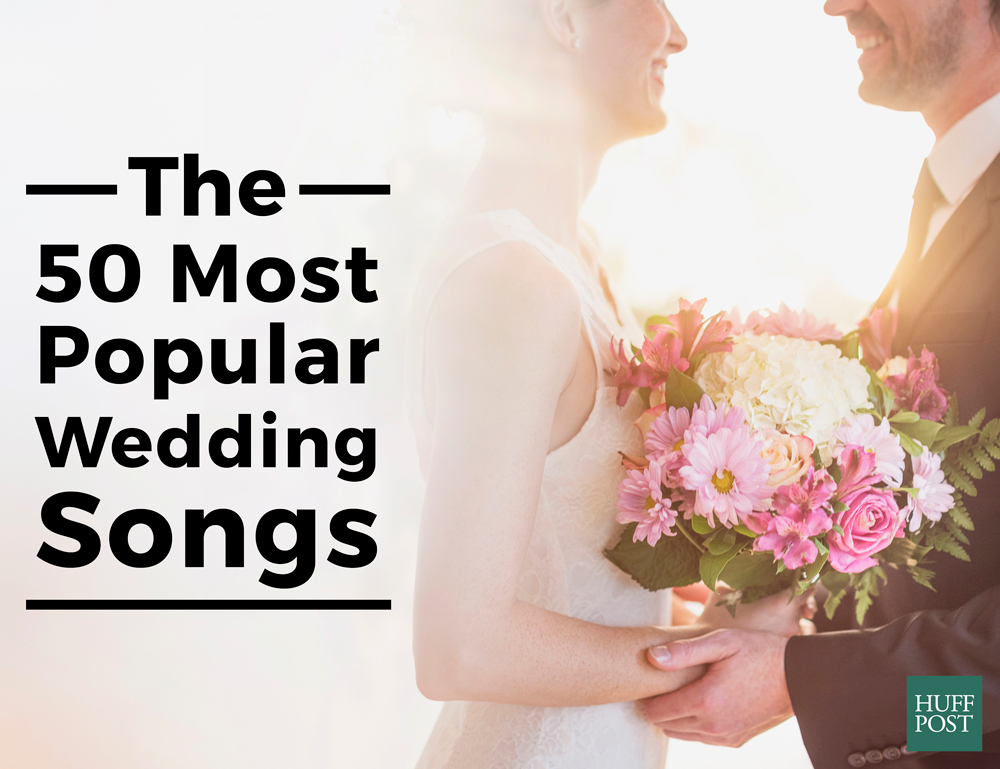 Credit: Tetra Images via Getty Images
Whether you have one wedding on the calendar this summer or eight, there are certain songs you're bound to hear again and again.
Spotify recently released a list of the top weddings tunes, based on its analysis of more than 400,000 wedding-themed playlists from users around the world. Coming in at No. 1 is "All of Me" by John Legend, followed by "Marry You" by Bruno Mars at No. 2 and "Thinking Out Loud" by Ed Sheeran at No. 3.
You can see and listen to the rest of the top 50 below:
See what other tunes made it into the top 15 below: